A PSYCHOTHERAPY AND CONSULTING PRACTICE PROVIDING SERVICES FOR:
adolescents and emerging adults
parents and families
adults and couples
OVER 30 YEARS PROFESSIONAL EXPERIENCE
Dr. Mark McConville is a Clinical Psychologist licensed by the State of Ohio with over 30 years of professional experience in adult, adolescent, emerging adult, and family psychology. Mark serves as a senior faculty member of the Gestalt Institute of Cleveland (GIC), a world renowned post-graduate training source for consulting and counseling professionals, and currently chairs GIC's Advanced Training Program for Working With Children and Adolescents. Mark also serves as Consulting Psychologist to Hathaway Brown School and University School, both in the Cleveland area.
If you are scheduling an initial appointment, please go to our Forms page to acquire New Client Business Forms. We will need these forms completed and returned to our office (by conventional mail or email attachment) prior to your initial visit. Additionally, these forms should answer any questions you have concerning billing and insurance policies for our practice.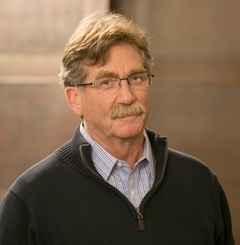 Mark McConville, Ph.D.
Mark McConville Ph.D. is a Clinical Psychologist in private practice in Beachwood, Ohio, specializing in adult, adolescent, emerging adult, and family psychology.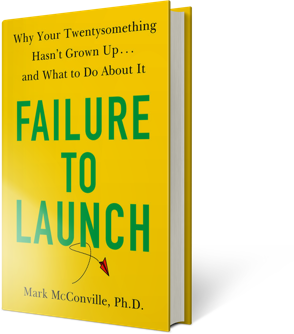 WHY YOUR TWENTYSOMETHING HASN'T GROWN UP…
From an expert in adolescent psychology comes a groundbreaking, timely, and necessary guide for parents of the 2.2 million young adults in America who are struggling to find their way in the world.